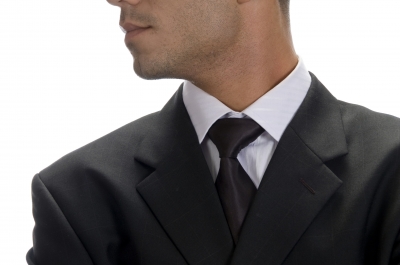 One of the hardest tasks for new businesses is generating new business leads. This article will go over some general steps that every business man or women should be using to help their business grow.
First and foremost you want to make use of the clients you already have. Word of mouth is still the oldest and strongest recommendation that your business can receive. If your clients are happy with their service it is hoped that they will pass on the information to others in need of your skills, but don't be afraid to ask your clients to do this. IT does not need to be done in a pushy way, and you can even offer referral incentives that will help both your current client and any new client.
Second, you want to ensure that you are always available to your clients. It should be easy to contact you, and your contact information should be easy to obtain. Make sure you maintain a website that includes current and comprehensive contact information and put your full contact information in the signature of your emails.
Third, when asking new clients to fill out a contact form, only ask for their email address. Each extra field that your client has to fill out will cut down on the number of people who complete the form. If you have the email address, you can always ask for more information later.
Fourth, you want to generate traffic for your website using SEO and Content Curation technique. Your website is like your storefront, and will be one of the biggest generators of new business, but only if people see it. Proper use of SEO and Content Curation will ensure that your website appears in internet searches when possible clients look for your services.
Lastly, remember that your website is your storefront. You would hire a professional contractor to build your store, so ensure that you are hiring professional website developers to build your site and using professional writers to created your content.
In short, generating good business leads will involve letting people know about your business. It will mean making yourself easy to find and available to answer any and all questions about your services. Be open, be honest, and put work into your product.
Comments & Responses